All our knowledge and skills for your health, comfort and well-being.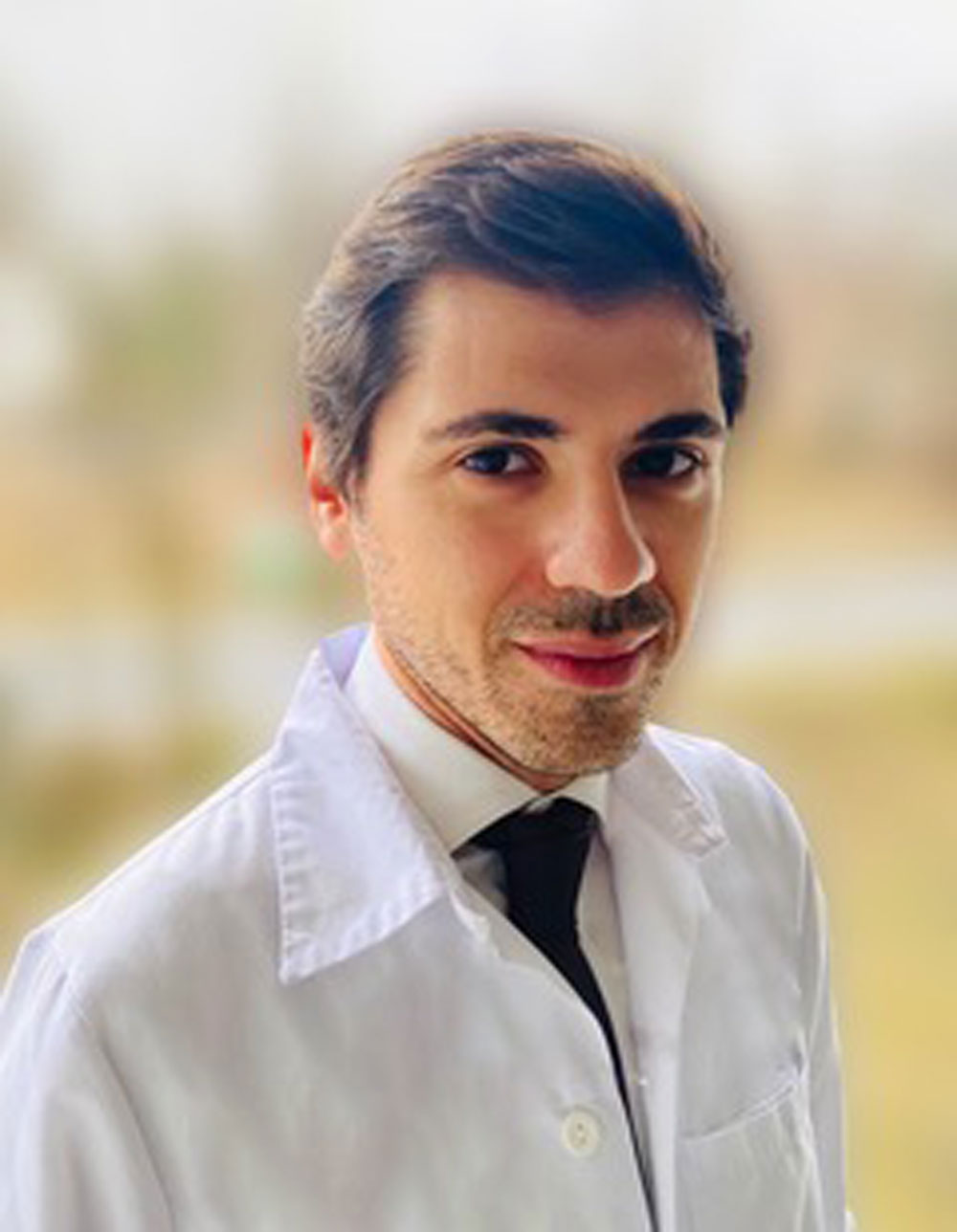 Dr. Gondar's practice is located in the district of Champel, next to the Clinique Générale Beaulieu where he is a certified doctor. Located in a hospital environment, the practice offers a comfortable and discreet setting, while remaining easily accessible.
All complex cranial and spinal neurosurgical pathologies are treated in a unique way, based on trust and integrity, in a calm and personalized atmosphere.
Dr. Gondar also works at Geneva University Hospitals as a clinical and scientific consultant.
Qualified staff, state-of-the-art equipment and innovative medical practices in multidisciplinary collaboration with other specialties are the basis of our work and are supported by an empathy and humanism shared by the whole team.
Ms. Cécile Brand is our medical assistant. Her professionalism, competence, empathy and availability are at your disposal and guarantee you an effective exchange with our services.
An appointment on site or a second opinion through analysis of your medical file and images, in several languages such as French, German, English, Portuguese and Spanish are at your disposal. Any request for advice is matched with the utmost discretion and professionalism.
+41 22 839 41 01
Monday to Friday: 8:30a.m. - 12:00p.m. · 1:30p.m. - 5:00p.m.
Saturday and Sunday reachable in case of emergency passing through the clinic.
neuroetdos.gondar@hin.ch
We will respond to your email within 24 hours.
The cabinet is accessible to wheelchairs and strollers.
Address: Chemin de Beau-Soleil 22, 1206 Geneva.
By car: Parking at the Beaulieu Clinic.
By public transport (TPG): Line 21, Beau-Soleil stop (Clinique Générale).